OUR EXPERTISE
Meridian Lawyers is a leading national law firm with offices in Sydney, Melbourne, Newcastle, Brisbane and Perth. We are committed to finding solutions and delivering value: one challenge, one project, one client at a time.
Our team provides trusted legal advice in the areas where we have the greatest experience and understanding.
SECTORS
Deep sector knowledge and experience allows us to help clients navigate the unique issues they face in a strategic and practical way.
PERSPECTIVES
Stay informed by reading our news, insights and case studies. &nbsp &nbsp &nbsp &nbsp &nbsp &nbsp &nbsp
Subscribe
Health
,
Jan 13, 2020
Author: Shannon Mony
INSIGHT:

A case study in causation
Chester v WA Country Health Service [2019] WADC 152 The facts Mr Chester (Plaintiff) was a 26 year old male who worked as plasterer by trade. On 31 July 2009 he suffered an injury to his left shoulder and presented to the Busselton Regional Hospital (Hospital) complaining of pain, general bruising and some grazing of […]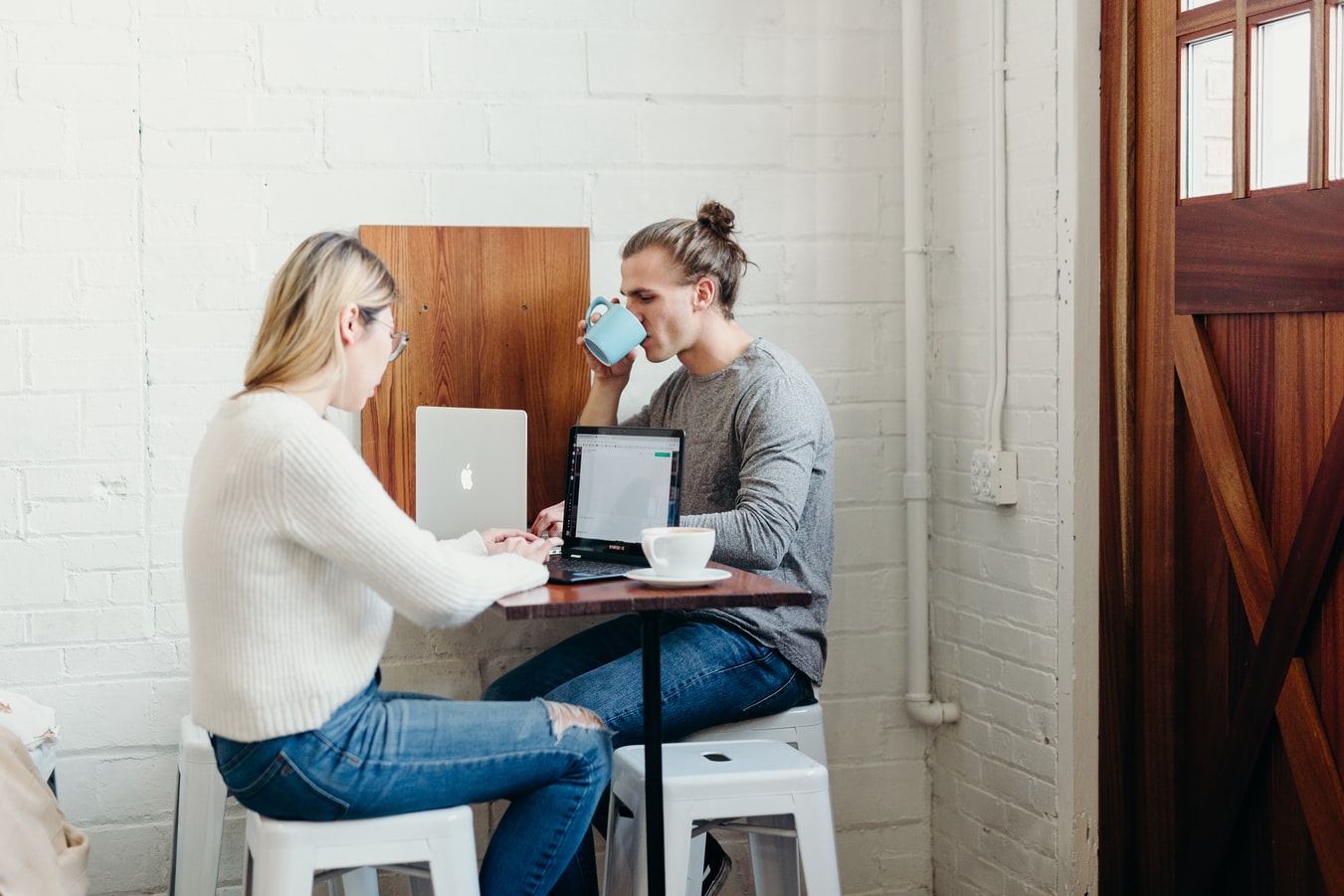 Health
,
Jan 6, 2020
Author: Scott Ames
INSIGHT:

Social Media: What's OK – What's Not
Today's health practitioner graduates do not know a world without social media – it's part of their DNA and it is here to stay. Social media platforms span our personal and professional lives and can play an important role in public health education and the marketing of health services. While regulated health service providers and […]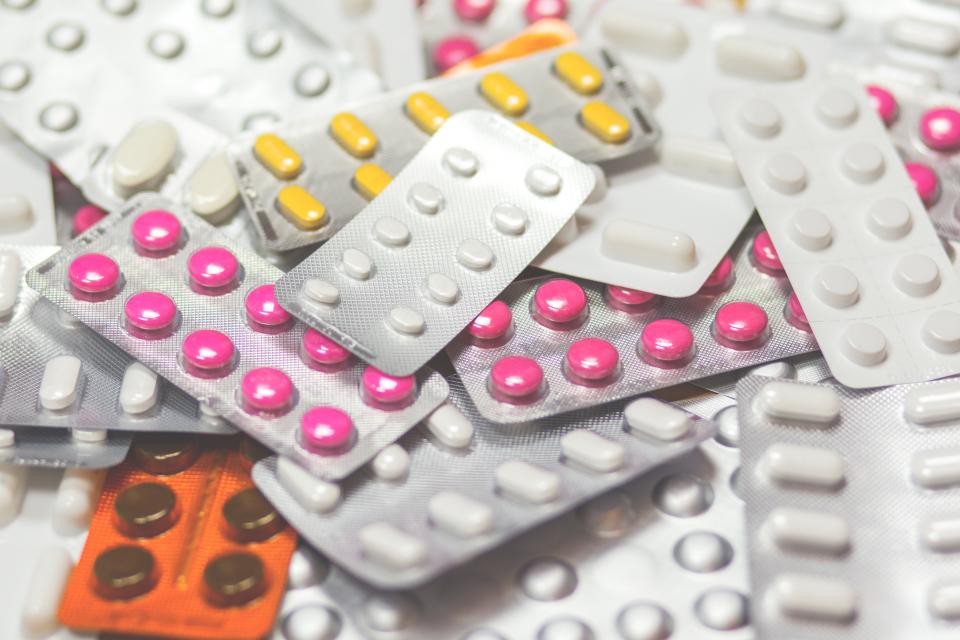 Health
,
Dec 19, 2019
Author: Scott Ames
INSIGHT:

Owing prescriptions – are you courting danger?
Most pharmacists will have been asked to dispense prescription-only medicines to patients who do not have a valid prescription. Although Pharmacy Dispensing Software (PDS) allows for the processing and supply of medicines without a valid prescription, thereby creating an 'owing', there is no legislation that provides for this. Pharmacists assisting their patients should familiarise themselves […]
VIEW MORE
OUR AWARDS