OUR EXPERTISE
Meridian Lawyers is a leading national law firm with offices in Sydney, Melbourne, Newcastle, Brisbane and Perth. We are committed to finding solutions and delivering value: one challenge, one project, one client at a time.
Our team provides trusted legal advice in the areas where we have the greatest experience and understanding.
SECTORS
Deep sector knowledge and experience allows us to help clients navigate the unique issues they face in a strategic and practical way.
PERSPECTIVES
Stay informed by reading our news, insights and case studies. &nbsp &nbsp &nbsp &nbsp &nbsp &nbsp &nbsp
Subscribe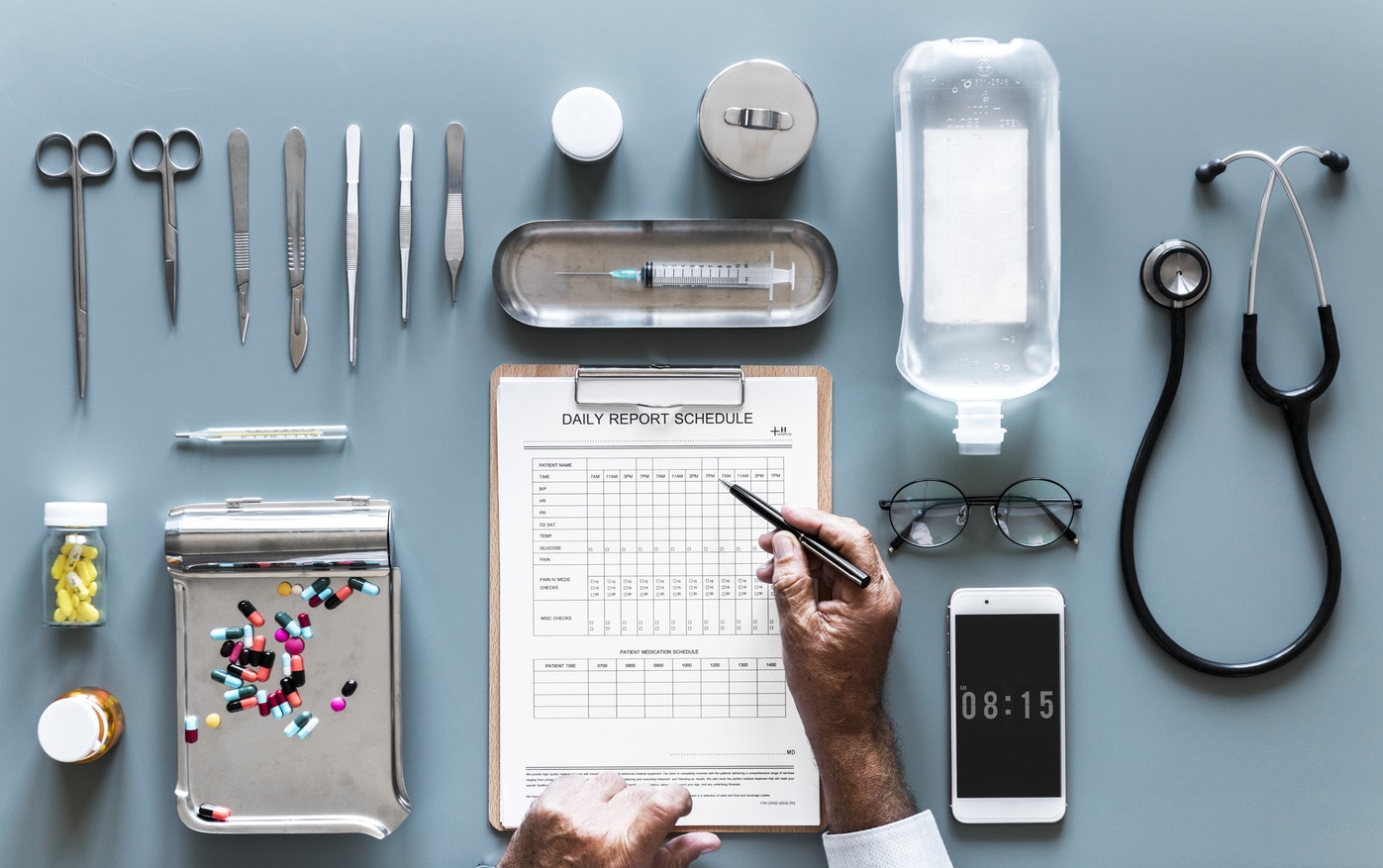 INSIGHT:

A reminder about the potential strength of 'usual practice' evidence
Phelan v Melbourne Health [2019] VSCA 205 Defending or even assessing the merits of an action in medical negligence can often be challenging when the medical practitioners involved cannot recall the particular patient concerned. Through no one's fault, memory can be impeded by the lapse of time and high patient volume loads. As such, it […]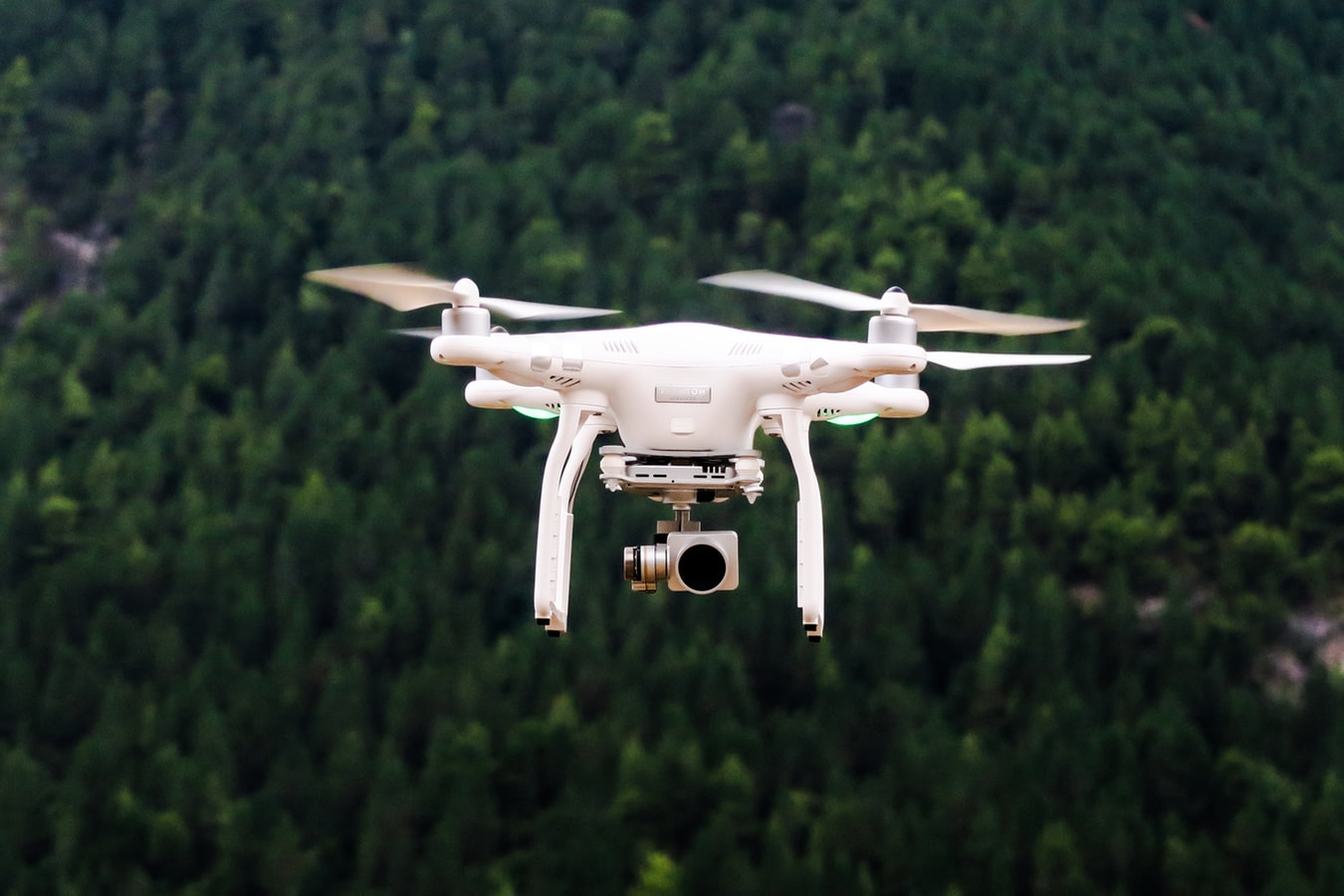 Insurance
,
Nov 11, 2019
Author: Peter Axelrod
INSIGHT:

Insurance, drones and you.
Article 1 of 3 – An Introduction In a series of upcoming articles, we will be providing: An overview of drone regulations and rules Licensing requirements for drone use A summary of the potential liabilities and penalties Information on what happens if injury is caused by an individual, state employee or commercial operator- does it […]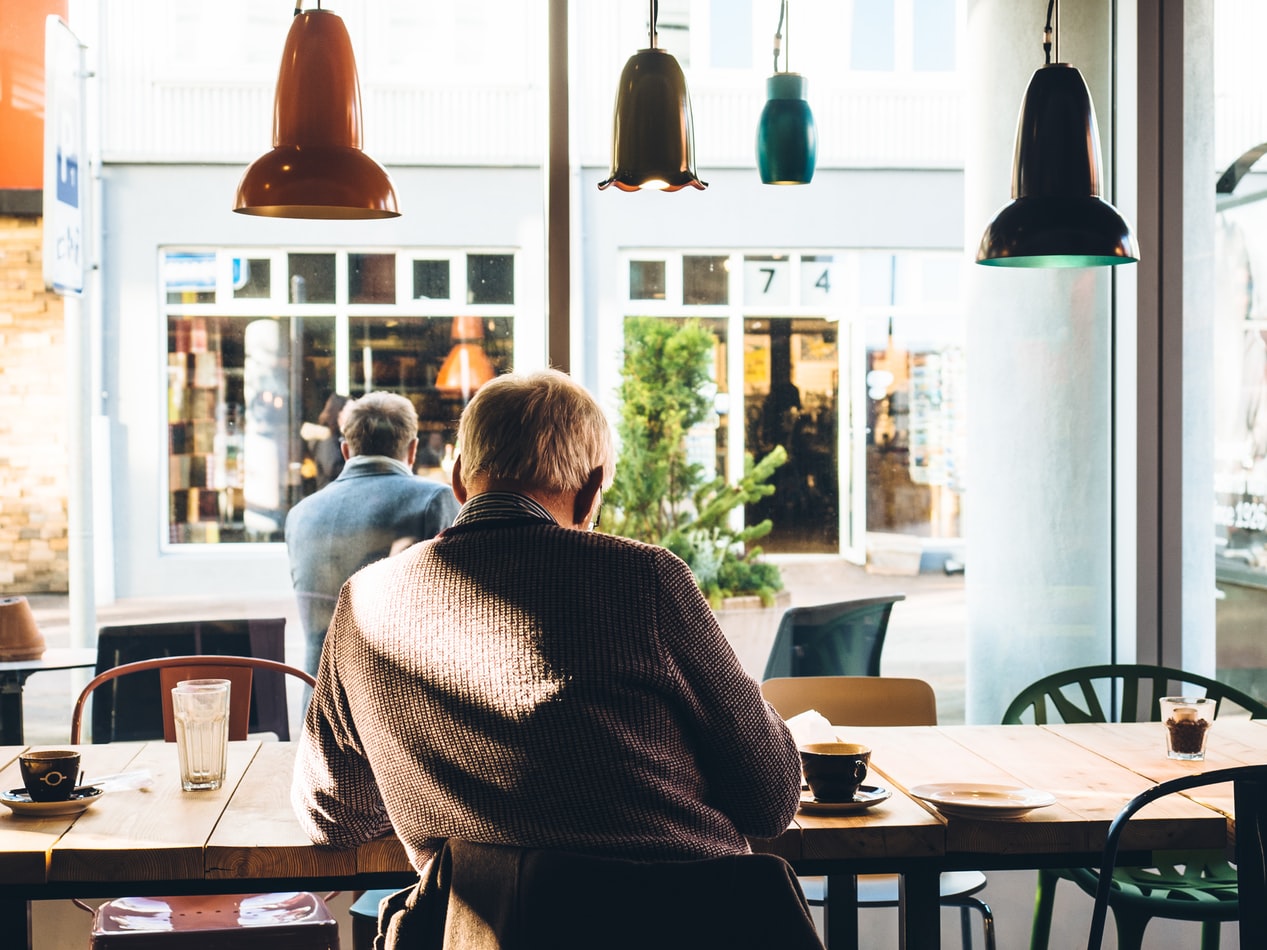 Health
,
Oct 28, 2019
Author: Kellie Dell'Oro
INSIGHT:

Nurse slammed for profiting under patient's will and pressuring peers
Meridian Lawyers recently published a Health Insights article discussing the risks involved when health care professionals receive and retain gifts from their patients. Since then, the Victorian Civil and Administrative Tribunal (VCAT) has issued a decision which serves to not only underscore that counsel, but also to highlight the severe reprimands which may follow findings […]
VIEW MORE
OUR AWARDS