OUR EXPERTISE
Meridian Lawyers is a leading national law firm with offices in Sydney, Melbourne, Newcastle, Brisbane and Perth. We are committed to finding solutions and delivering value: one challenge, one project, one client at a time.
Our team provides trusted legal advice in the areas where we have the greatest experience and understanding.
SECTORS
Deep sector knowledge and experience allows us to help clients navigate the unique issues they face in a strategic and practical way.
PERSPECTIVES
Stay informed by reading our news, insights and case studies. &nbsp &nbsp &nbsp &nbsp &nbsp &nbsp &nbsp
Subscribe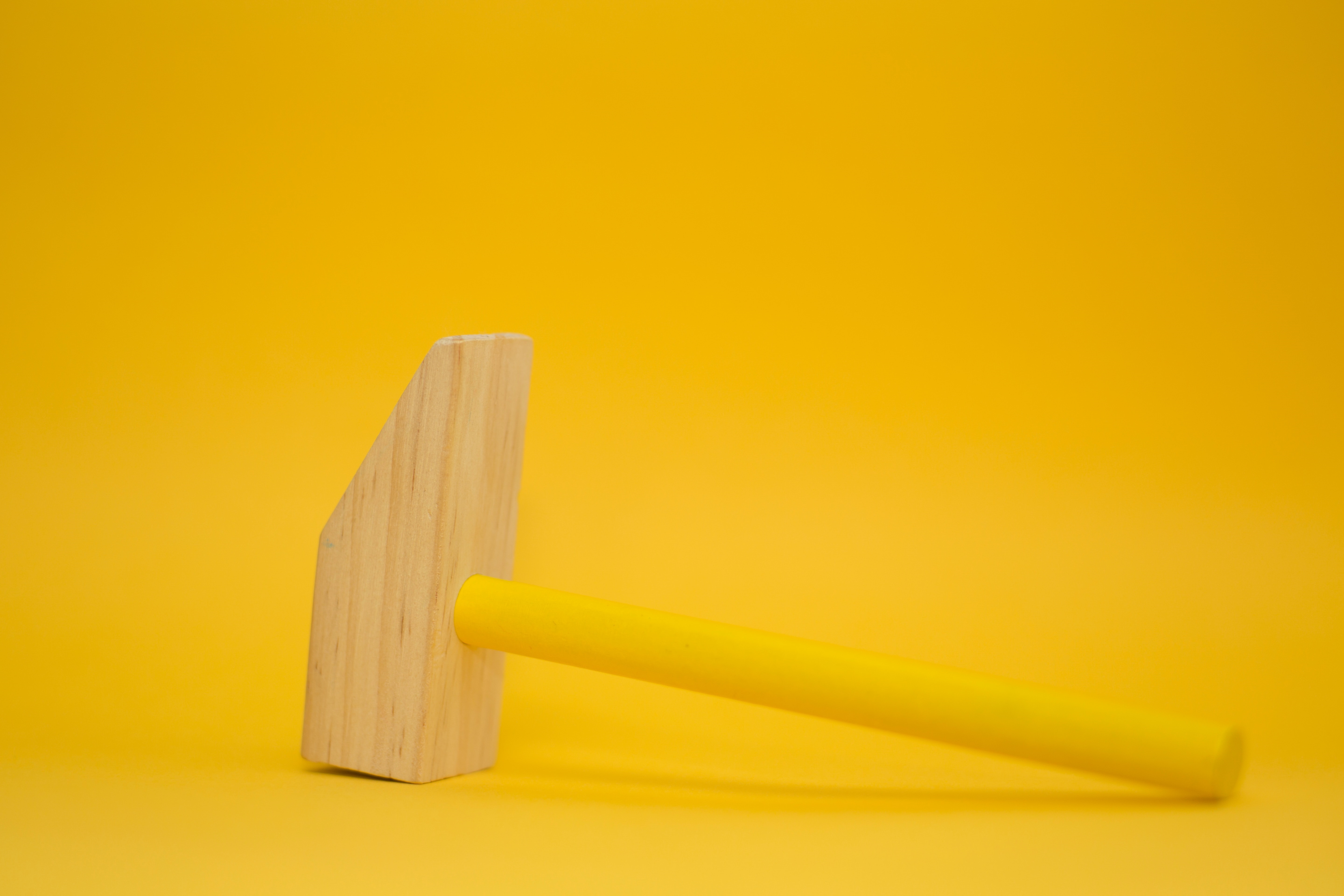 Insurance
,
Aug 21, 2019
Author: Scott Ames Author: Alexis Pidcock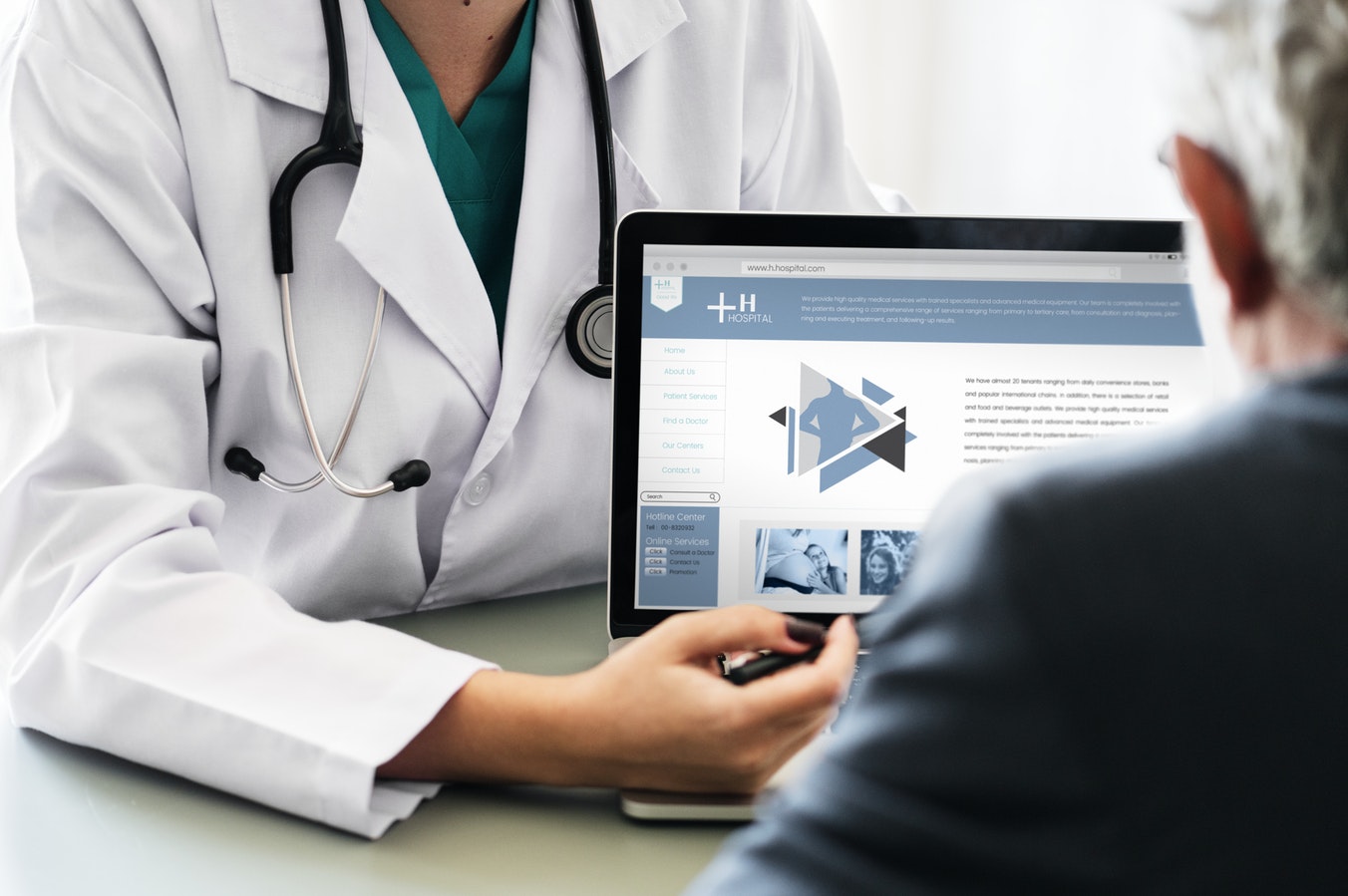 Health
,
Aug 19, 2019
Author: Kellie Dell'Oro
INSIGHT:

Professional medical organisations collaborate to help bring clarity on medical costs for patients
In conjunction with 13 professional medical Colleges, Associations and Societies, the Australian Medical Association (AMA) has released a Guide 'Informed Financial Consent: A Collaboration Between Doctors and Patients. Assisting patients to understand their healthcare and its costs.' (IFC Guide) to help patients understand their medical costs and fees. The IFC Guide was launched in late July […]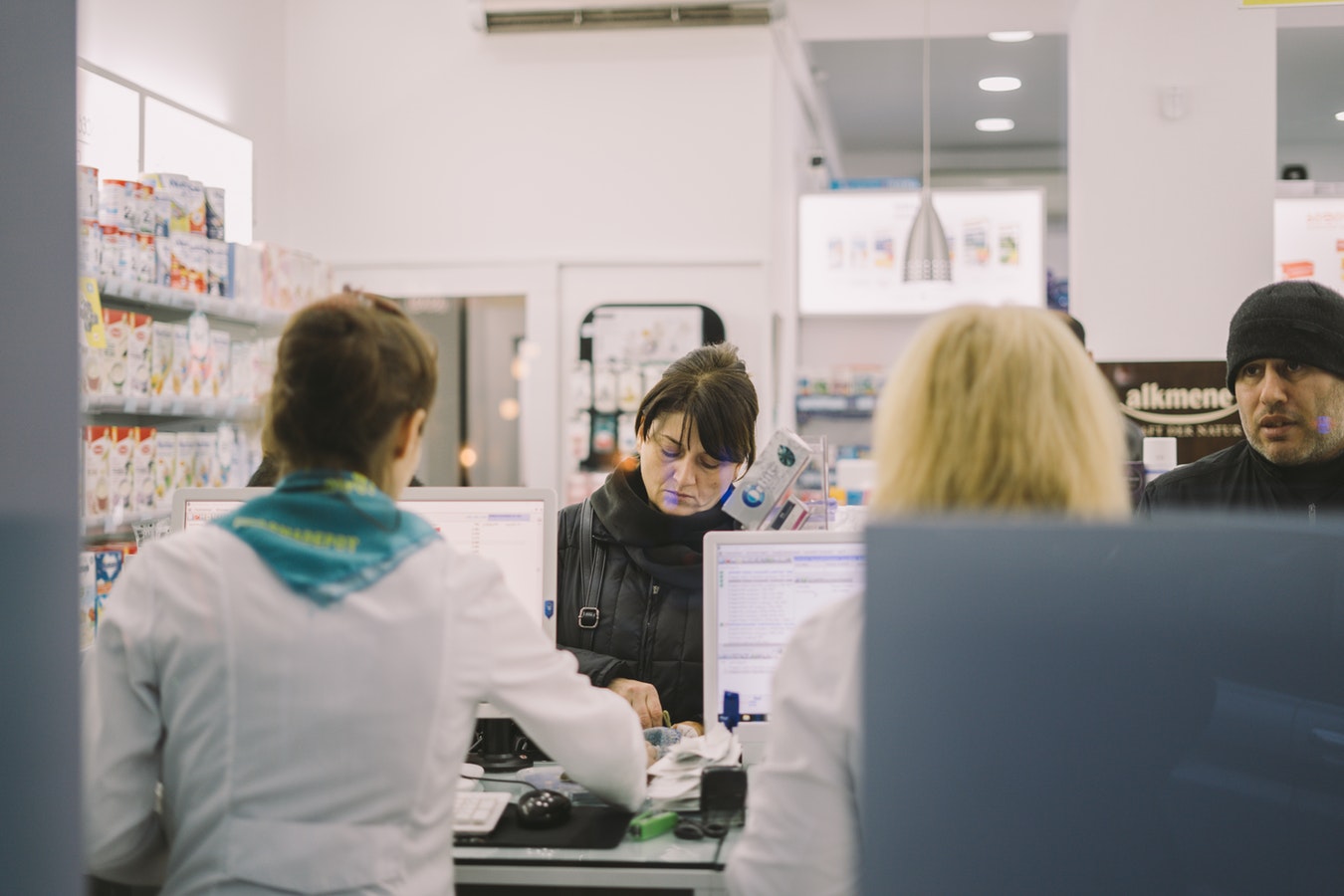 Health
,
Jun 26, 2019
Author: Scott Ames
INSIGHT:

Steroids and hormone therapies – Off label use or misuse/abuse?
Pharmacists are expected to have a contemporary knowledge of the drugs that are subject to abuse or misuse, both generally and in their own localities. Steroids and hormone therapies are one of many groups of medications that are the subject of abuse/misuse. Many individuals source anabolic steroids illicitly from coaches, friends, teammates, gym employees, relatives […]
VIEW MORE
OUR AWARDS