OUR EXPERTISE
Meridian Lawyers is a leading national law firm with offices in Sydney, Melbourne, Newcastle, Brisbane and Perth. We are committed to finding solutions and delivering value: one challenge, one project, one client at a time.
Our team provides trusted legal advice in the areas where we have the greatest experience and understanding.
SECTORS
Deep sector knowledge and experience allows us to help clients navigate the unique issues they face in a strategic and practical way.
PERSPECTIVES
Stay informed by reading our news, insights and case studies. &nbsp &nbsp &nbsp &nbsp &nbsp &nbsp &nbsp
Subscribe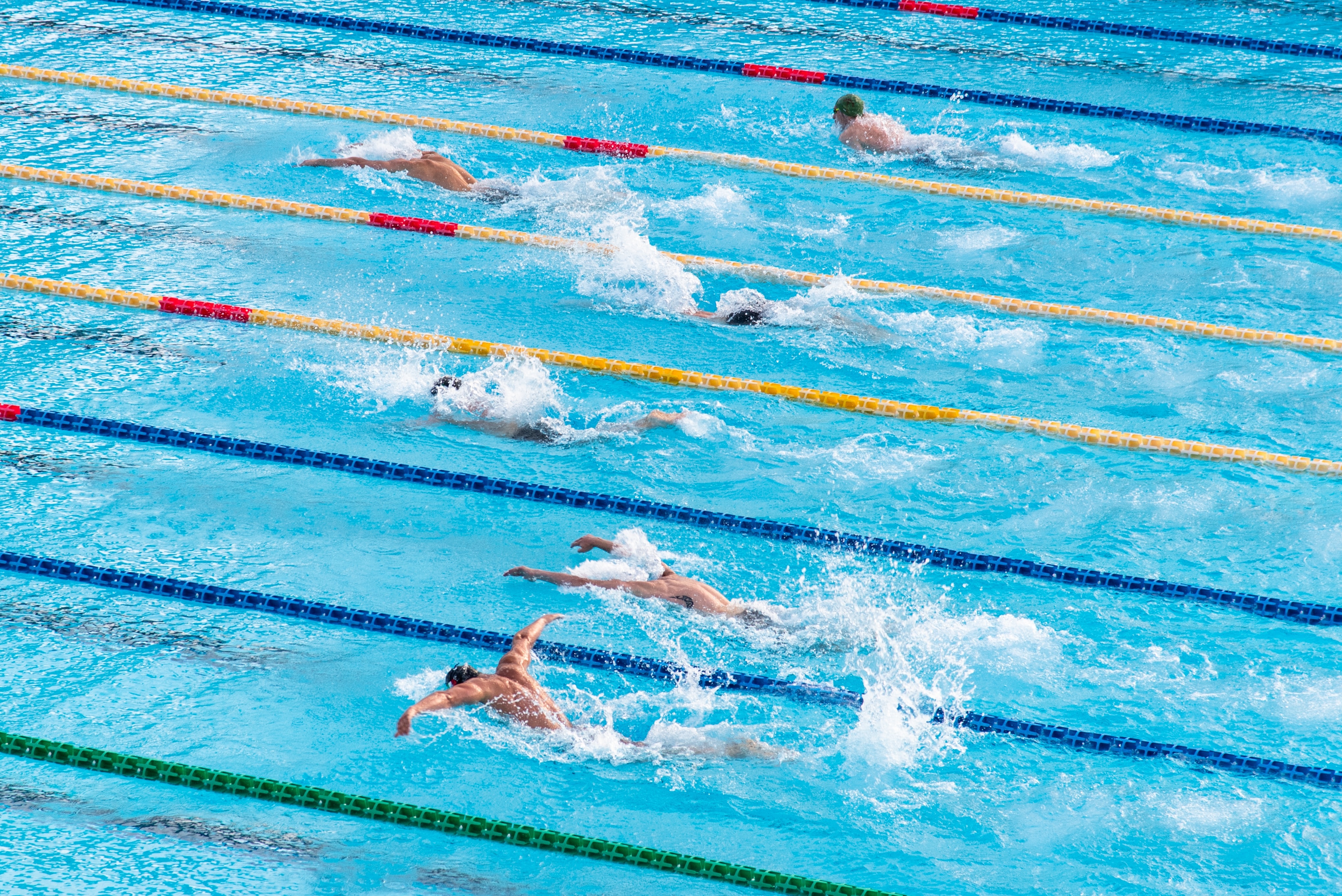 Insurance
,
Oct 23, 2019
Author: Robert Minc Author: David Randazzo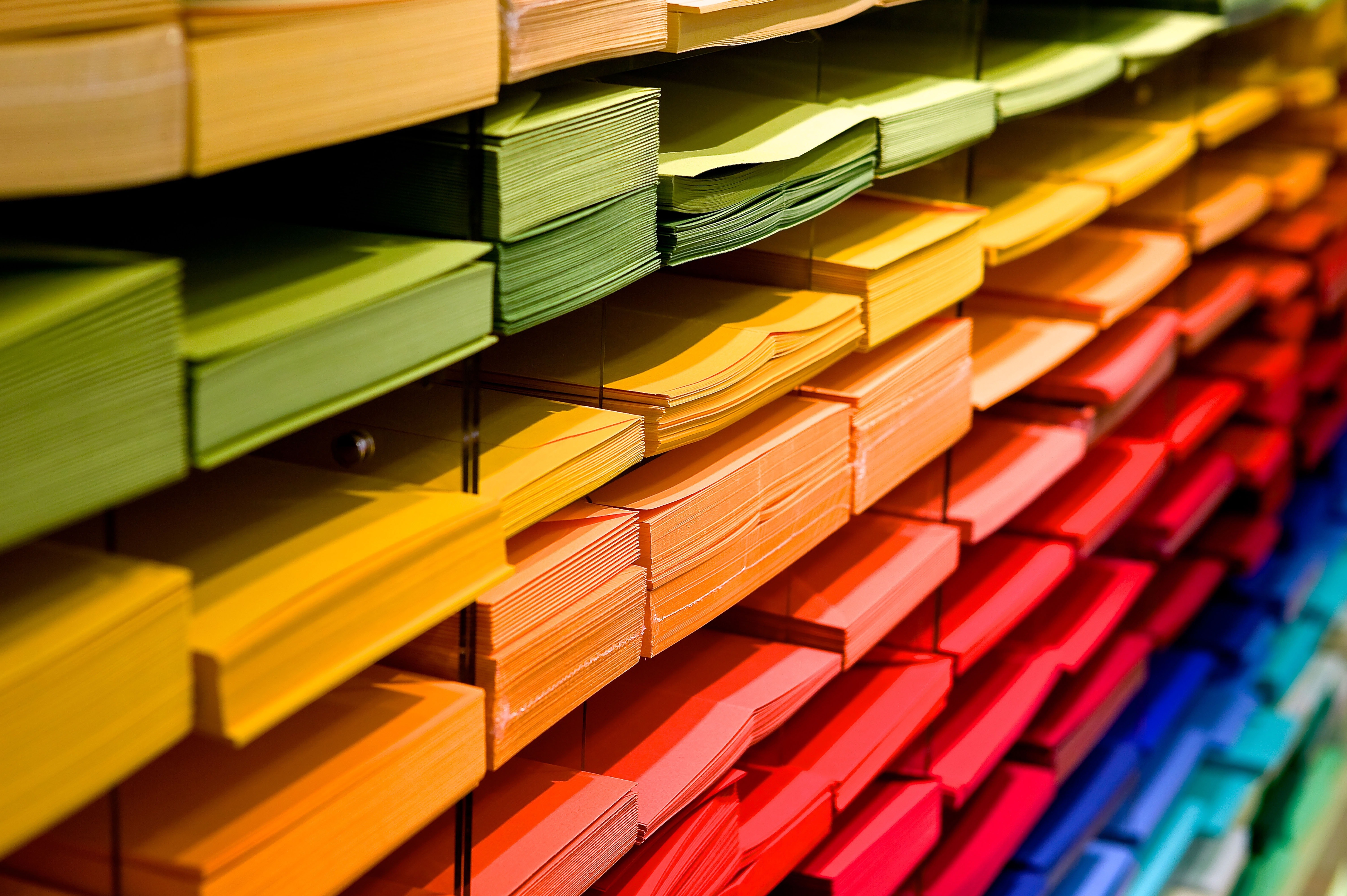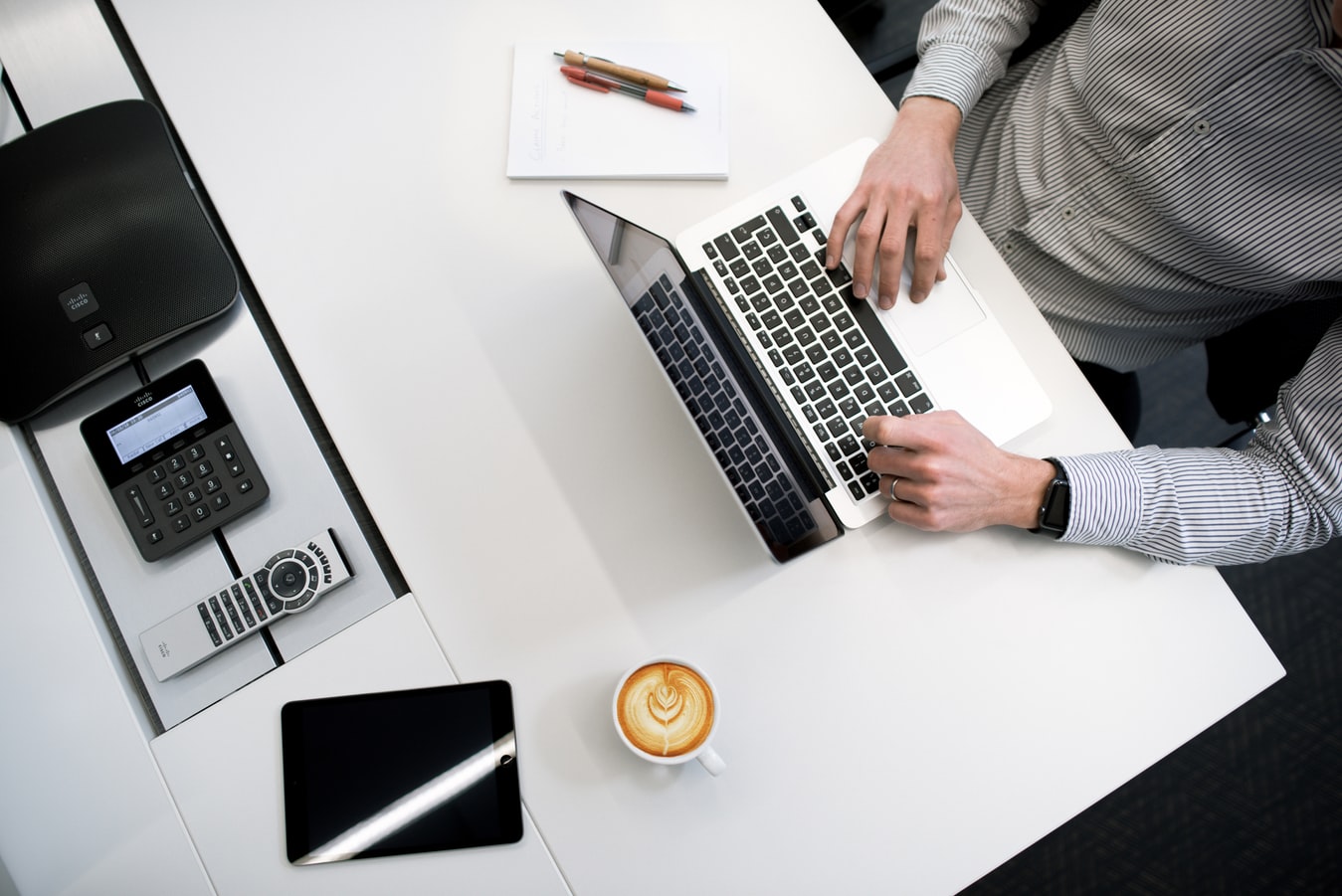 Health
,
Oct 14, 2019
Author: Scott Ames
INSIGHT:

You have received a notification – what now?
The practice of pharmacy is highly regulated and modern society is becoming increasingly litigious. With that in mind, pharmacists should anticipate that they may be contacted by a statutory authority or investigator at some stage during their careers. In 2017-18, 1.9% of pharmacists in Australia were the subject of notification to AHPRA[1]. Common statutory authorities […]
VIEW MORE
OUR AWARDS