OUR EXPERTISE
Meridian Lawyers is a leading national law firm with offices in Sydney, Melbourne, Newcastle, Brisbane and Perth. We are committed to finding solutions and delivering value: one challenge, one project, one client at a time.
Our team provides trusted legal advice in the areas where we have the greatest experience and understanding.
SECTORS
Deep sector knowledge and experience allows us to help clients navigate the unique issues they face in a strategic and practical way.
PERSPECTIVES
Stay informed by reading our news, insights and case studies. &nbsp &nbsp &nbsp &nbsp &nbsp &nbsp &nbsp
Subscribe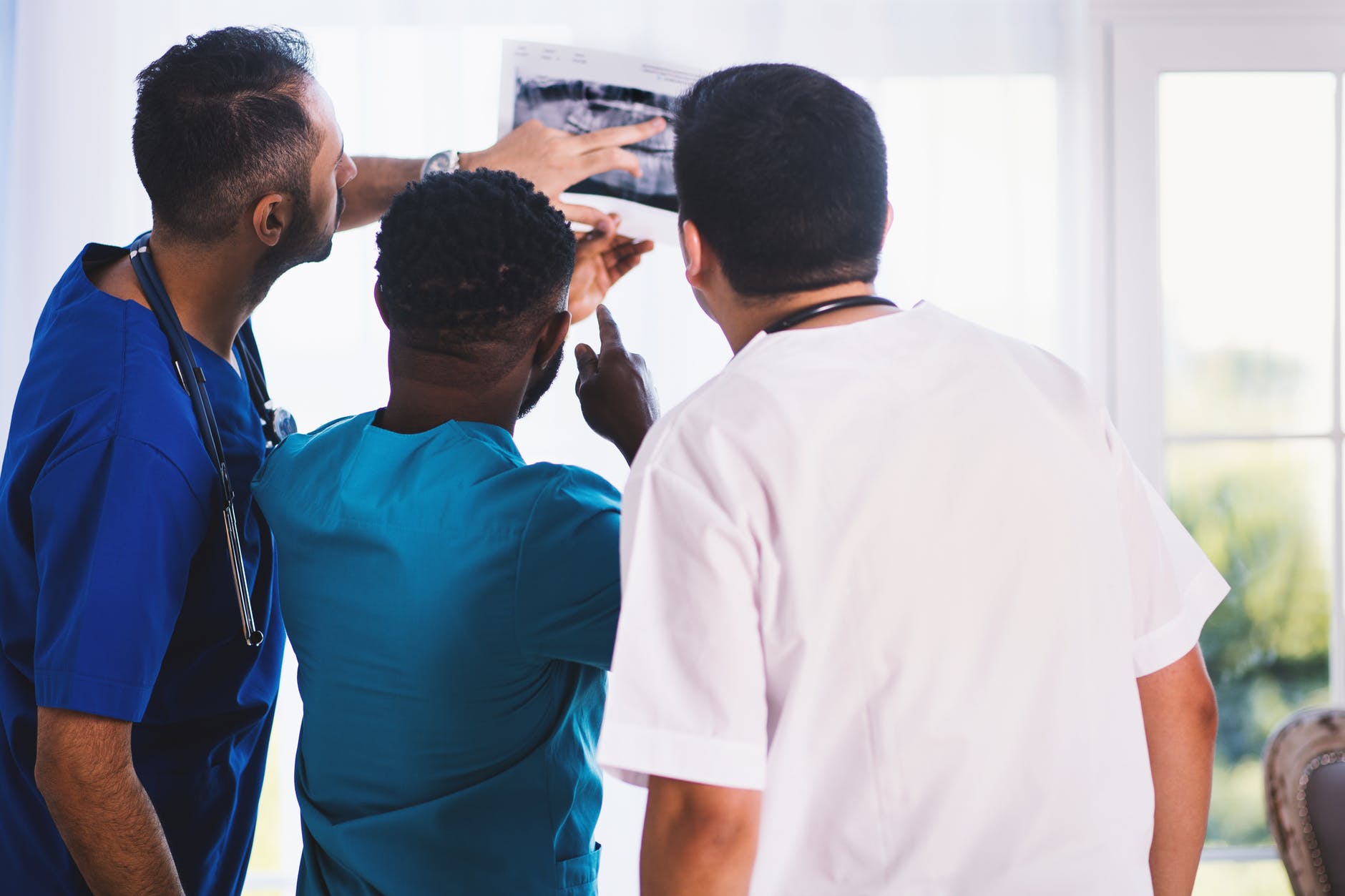 Health
,
Dec 6, 2019
Author: Andrew Saxton
INSIGHT:

General practitioner successfully appeals negligence finding
Abstract A Sydney-based general practitioner has successfully appealed a finding of negligence based on an alleged failure to refer a patient for specialist treatment in the context of particular pathology results (which predated his involvement in the patient's care) on a background of a chronic and prolonged health condition. District Court proceedings [1] Mr […]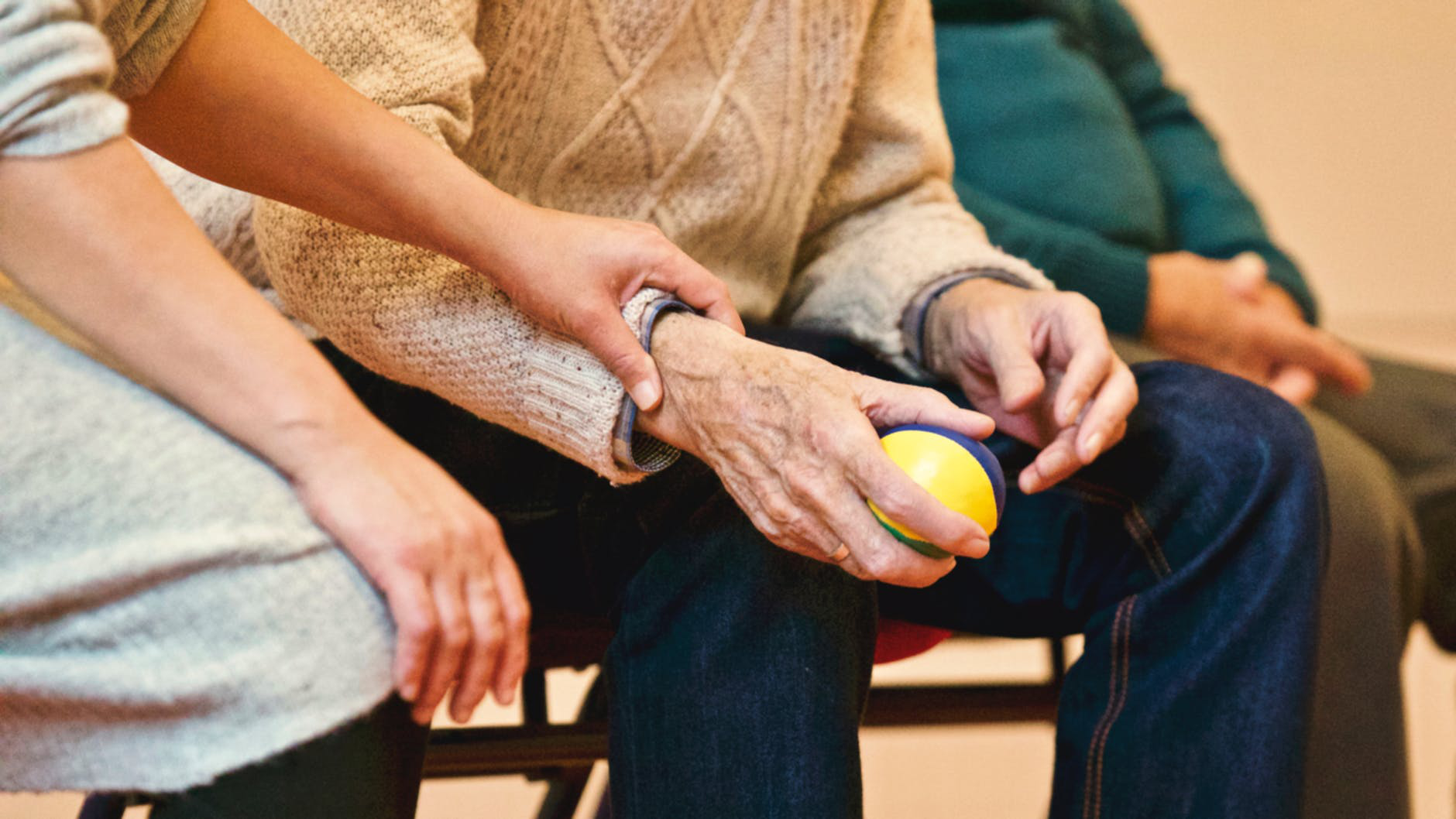 Health
,
Dec 6, 2019
Author: Kellie Dell'Oro
INSIGHT:

Coroner recommends new standard for in patient observations
The Coroner has recommended that the Chief Psychiatrist in Victoria formulate a directive in relation to standard protocols for conducting visual observations of patients at in-patient facilities. The recommendation comes as the result of findings at the inquest into the death of a woman who passed away whilst she was an in-patient at a private […]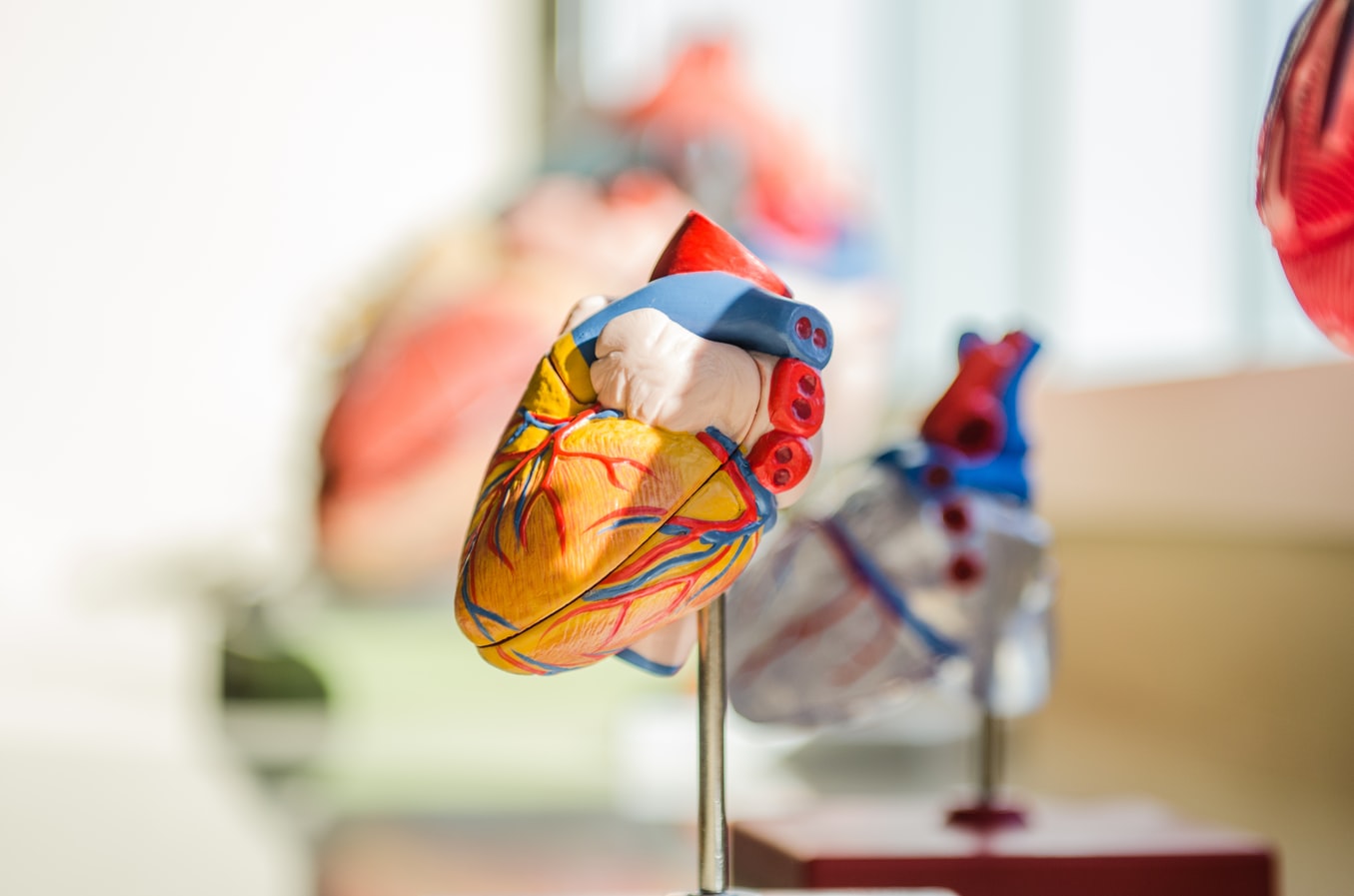 Health
,
Nov 18, 2019
Author: Kellie Dell'Oro
INSIGHT:

VCAT confirms that disciplinary consequences may befall practitioners who treat their own family
In 2019 we have seen an increased focus by AHPRA and the National Boards on ensuring the observance of professional boundaries between registered health service providers and their patients.  In our experience, investigations into professional boundary transgressions are most commonly triggered when a romantic relationship between the practitioner and the patient turns sour. However, these […]
VIEW MORE
OUR AWARDS